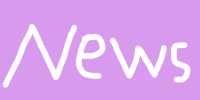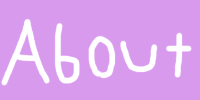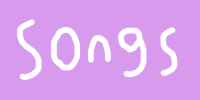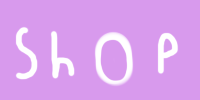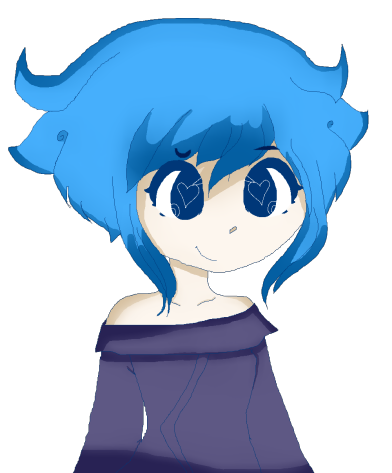 hi! i'm blue, but my other name is hysteri.
oh, i need more? okay...
i basically work on many song lyrics, along with 99% of our instrumentals. i got interested in vocaloid stuff WAY back in the early 2000s,
but i recently got interested in making originals since 2016.
i also drew the image above!
anyways, thank you for looking at this page, and i hope you enjoy our music! here's some profiles that are just me, i guess-
Deviantart
Shooby Dooby Doo, where are you. This page is really empty.