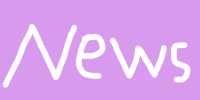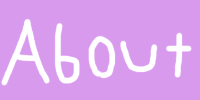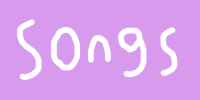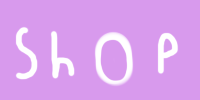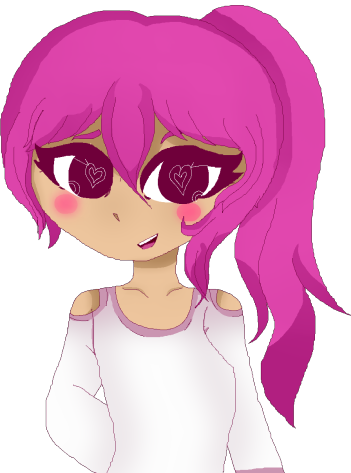 Hey guys! I'm the pink one, and you can call me Jim.
I work on all the japanese voicebanks singing english, and also some other songs!
I also did the lyrics for songs like Promise of a Reunion, or Start the Countdown! (I also do the English Dubs!)
Let's list some bland stuff about me that I'll state anyways!
My favorite song we wrote is: W.O.H
My favorite foods are instant ramen, dark chocolate, and just (mostly) anything spicy
I am the ultimate Shrek fan, I will fight you on this fact
I collect plushes of cells/bacteria/viruses
My favorite animes are はたらく細胞, and シンプソンズ!
My favorite games are like... YTTD, or the Danganronpa saga, really
That's really it for now!
Thanks for stopping by, I really appreciate it. If you want, you can check me out in the links below!